2013
Sunday 17th November - Seasonal Walk

A walk to the viewpoint to see where the new Orientation Panel
will be going.
David Mariner led us on an interesting walk to see where the new plinth would be placed.
We looked at the view from the various viewpoints.
After the walk a sumptuous cream tea was provided by Sue Spittle at the Hall on the Hill.

See Full Description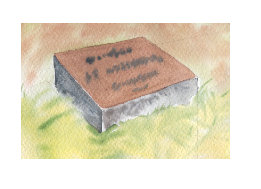 Saturday 9th November - Fungal Foray - List of Fungi
Photos are taken from the Christchurch Countryside Service Facebook Page


Sunday 29th September History Day
MORE than 500 people came together to celebrate the history of St Catherine's Hill, up about 100 people from the last History Day. Daily Echo 2nd October


Photos courtesy of Christchurch Countryside Service
Enlarge
A friendly chat between a WWII Royal Observer Corps Plane Observer and a WWI soldier. Great reenactors and great costumes.
Enlarge
A Ferret armoured car. Part of the fantastic display put on by Christchurch Gun Club.
Enlarge
Christchurch Gun Club gave a demonstration of historic weapon firing.
Enlarge
Lots of children eager to make bread






Enlarge
A clay oven, ready for use






Enlarge
Bill Crumbleholme from the Ancient Wessex Network and Beaker Folk Pottery put on a fine display of pots, beakers and other clay items at the History Day. He also gave some pot making tuition


Saturday 6th July - Family Bug & Beastie Day
Saturday 18th May - Field trip to Avon Water Meadows
| | | |
| --- | --- | --- |
| click on an image to enlarge it | | |
Sunday 5th May - Early morning bird walk led by Graham Armstrong
A very productive event - we saw (or heard) a total of 31 bird species in less than 2 hours, including one new to the site - greylag goose.

Tree pipit - (Anthus trivialis)
The highlight of the morning was seeing the Tree pipit and the display he put on for us, his song flight is unmistakable. The bird rises a short distance up from a tree, and then parachutes down on stiff wings, the song becoming more drawn out towards the end.



Patrik Aberg, Xeno-canto www.rspb.org.uk
Links open in a new window

Dartford Warbler - (Sylvia undata)
We were also fortunate to see the Dartford Warbler. It will perch on top of a gorse stem to sing, but is often seen as a small flying shape bobbing between bushes.



Manuel Grosselet, Xeno-canto www.rspb.org.uk
Links open in a new window

Round Dudmoor pond we saw 5 grey heron, a greylag goose, a little egret and a little grebe. Graham highlighted the characteristics of the different birdsong for us and was ably assisted by Robin Harley with his iPhone, playing the birdsong downloaded from the RSPB website. www.rspb.org.uk/wildlife/birdguide At the end of a two hour walk we had seen a third of the 91 birds that are recorded on St Catherine's hill over the year. When we got back to the community centre, we found that Sue Spittle and Janet Robson had made us some hot bacon rolls for a very welcome breakfast.
Thanks to Geoff Bantock for this report

There were 31 birds sighted on this walk - see Town Common Bird Sightings

We have two similar morning bird walks this month for any early risers.
2011
Christmas fun quiz - 2011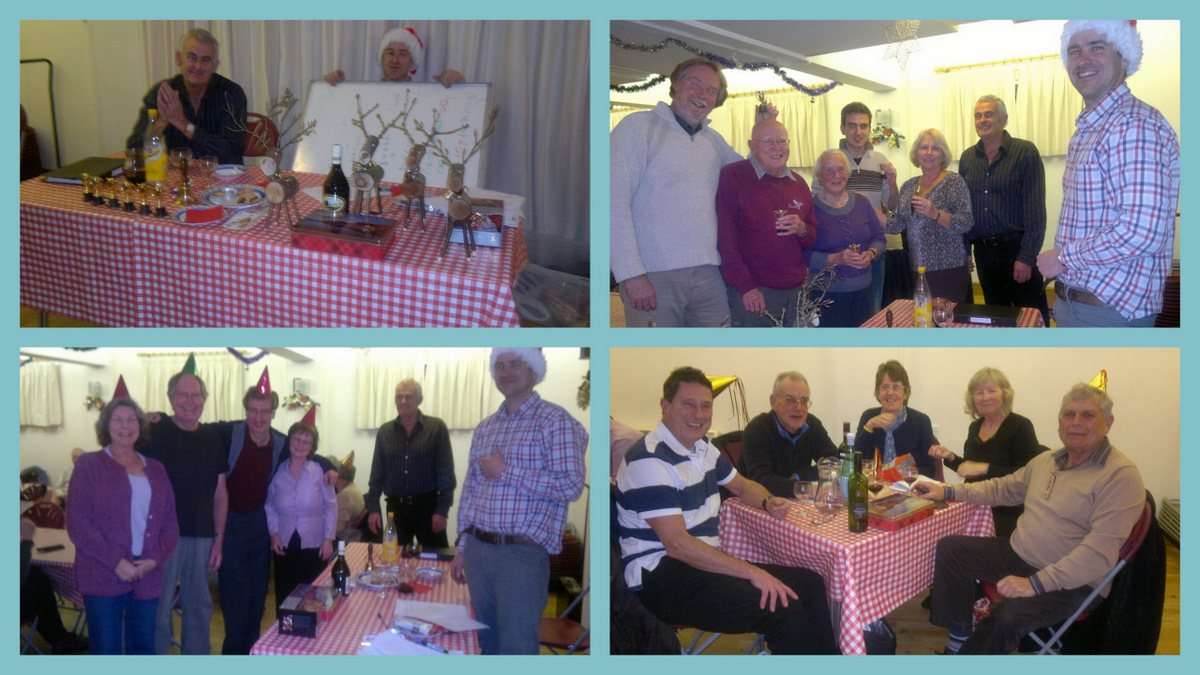 2010
Christmas fun quiz - 2010