St Catherine's Hill
The hill is a 35 hectare area of heathland and coniferous forest. It is located to the north of Christchurch and is bordered by Town Common Nature Reserve and the Wessex Way (A338). The Hill is home to a large number of important wildlife species and is highly designated.
The site forms part of a larger area of sensitive heathland that is jointly managed for nature conservation by Christchurch Countryside Service, RSPB, Dorset Wildlife Trust and The Amphibian and Reptile Conservation Trust (ARC). Other parties involved include the Urban Heaths Partnership who provide supplementary wardens for the site. At 163ft (53 metres) above sea level.
St Catherine's Hill is the highest area of Christchurch and also boasts some of the most spectacular views.
History
Because of its commanding views of the surrounding area, St Catherine's Hill has most likely been used as a look-out and beacon since prehistoric times. Eleven tumuli or barrows surround the ridges as monuments to the succeeding Bronze age settlers and Iron Age farmers may have built the enclosure just to the south west of the radio mast.
The Hill has also been used as a military training ground. In the last century the Royal Horse Artillery and Dragoons from Christchurch Barracks exercised here and it served again in both World Wars for practice in trench warfare and as a grenade throwing range.
The factors that brought about the loss of so much of Dorset's heathland over the last few hundred years continue to threaten the area. Some of the greatest threats to the St Catherine's Hill heathland today come from the spreading of invasive species across the site. Rhododendron aggressively shades out native heathland species and also changes the soil composition to prevent other plants from growing. Scot's Pine and Maritime Pine were introduced to Dorset heathlands for forestry as early as 1783.
More pines have been planted since then throughout the region as they are the only successful heathland forestry crop. Since 1984 it has the policy of Christchurch Borough Council to remove these three species, along with birch, by selectively thinning across St Catherine's Hill, as between 1961 and 1997, tree cover increased on the site from 25% to 75%.
In 2008 The Friends of St Catherine's Hill was established. This group runs a full programme of events relating to the site. Annual membership is £3 per person and events are discounted for members. The programme is also available for download here.
In 2009 a Management Plan Steering Group was established to draw up a new management plan for the future care of St Catherine's Hill and part of the adjacent Town Common, covering the western slopes and plateau on top of the Hill. The eastern slopes are fully under the management of ARC and subject to an existing and ongoing management plan. Further information is available from the St Catherine's Hill & Town Common Management Plan article below.
Volunteering
There are currently opportunities for volunteers to be part of a county-wide research study at St Catherine's Hill. The study will run throughout the summer and will feed back information on visitor habits to the Dorset Heathland Interim Planning Framework. This Framework aims to mitigate against the damaging pressures of development on Dorset's heathland. If you would like more information please contact Becky Johnson on 01202 495985 or send email.
Information

Owner: BCP Council
Grid reference: SZ 141 953
Managed by: Christchurch Countryside Service
Nearest town: Christchurch
Size(Ha): 35
Nearest bus stop: Wilts and Dorset route X1 / X2 - Grove Road, route 24 - Hillside Drive
Nearest train station: Christchurch
Habitats: Heathland and coniferous forest
Look out for: Dartford Warbler, Sand Lizard, Smooth Snake, Adder, Nightjar, Silver-studded Blue, Scarce Chaser and White-legged Damselfly
Parking: Small car park at bottom of St Catherine's Hill Lane/ Marsh Lane, otherwise on surrounding roads. Please do not park on lanes
Accessibility: Some steep slopes, paths either gravel or sand
Facilities: View points (and seating) towards IOW, Ringwood and Bournemouth. Several interpretation panels and noticeboards are available around the site
How to get there
Bus routes X1 / X2 / 24 run close to the site and it is possible to walk from Christchurch train station. Access is generally from the western side of the site.
What to look out for
Nightjar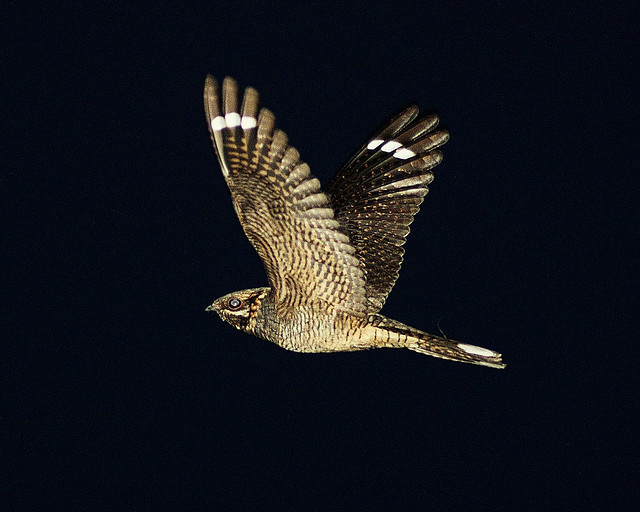 Sand Lizard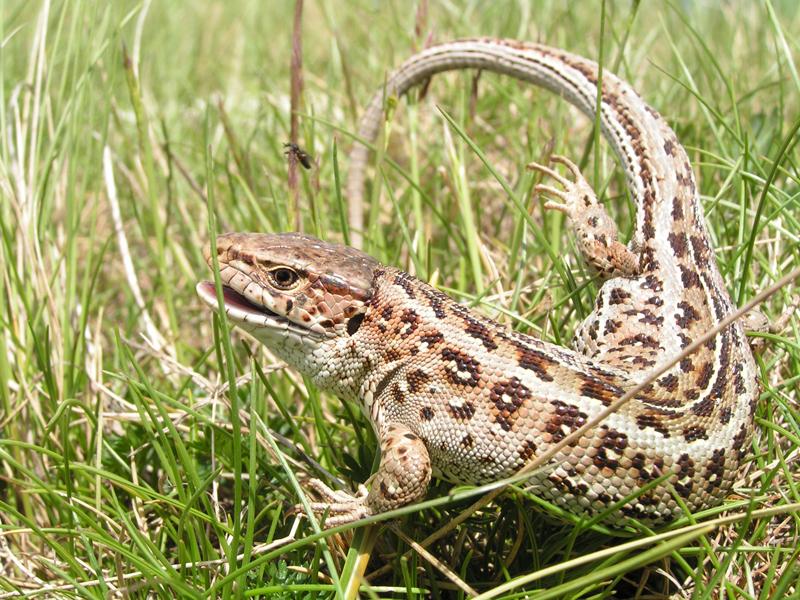 Scarce chaser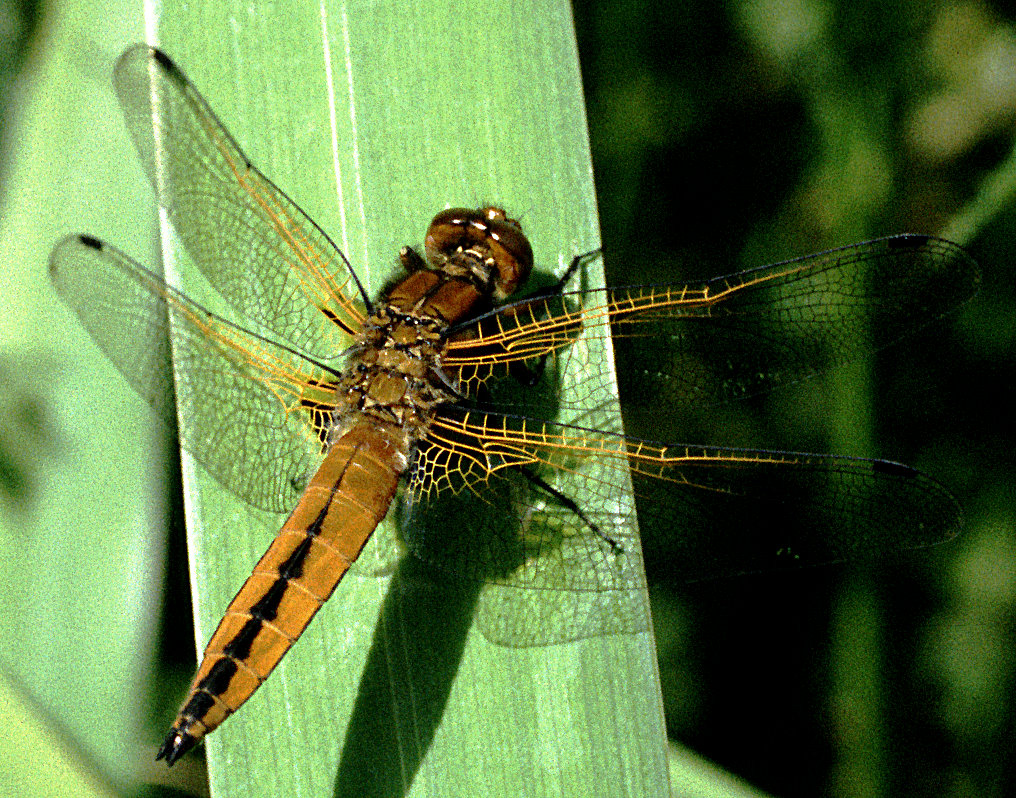 Silver-studded blue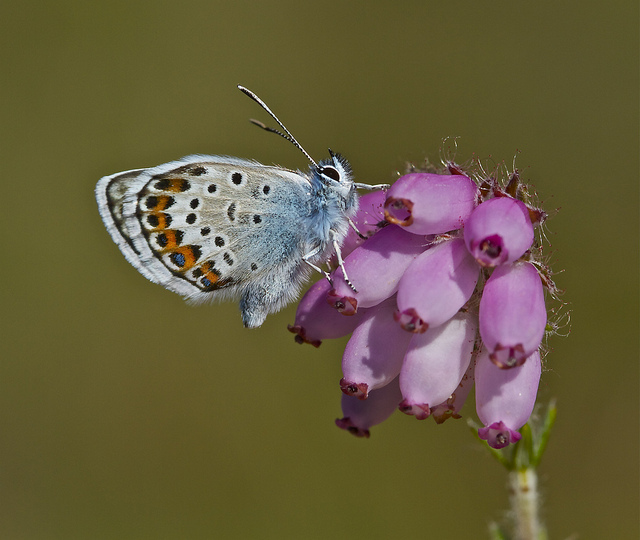 Smooth snake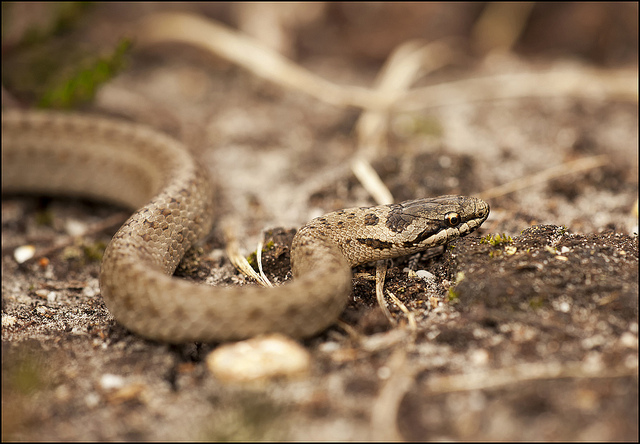 Adder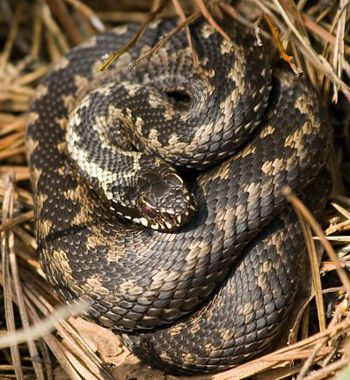 Dartford Warbler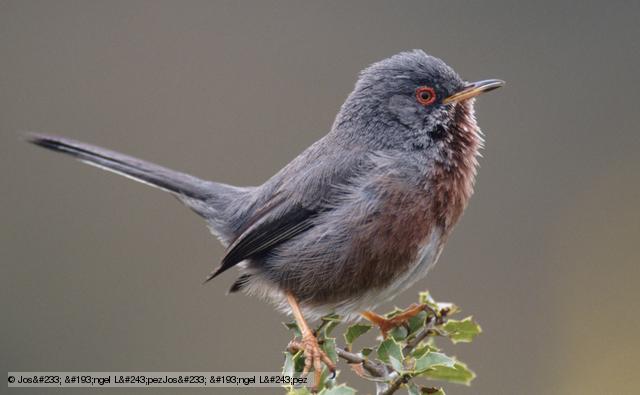 White-legged Damselfly